Personal care products are a must for beauty and up keep of your style, cut and color. Quality products carried at professional establishments like ours are truly the creme de la creme. To ensure you receive a consistent, exceptional quality product, be sure to purchase your goods from authorized salon professionals. Experience the difference by using the fine products we use everyday and make available to you for purchase. Our friendly stylists can recommend just the right product to meet your needs!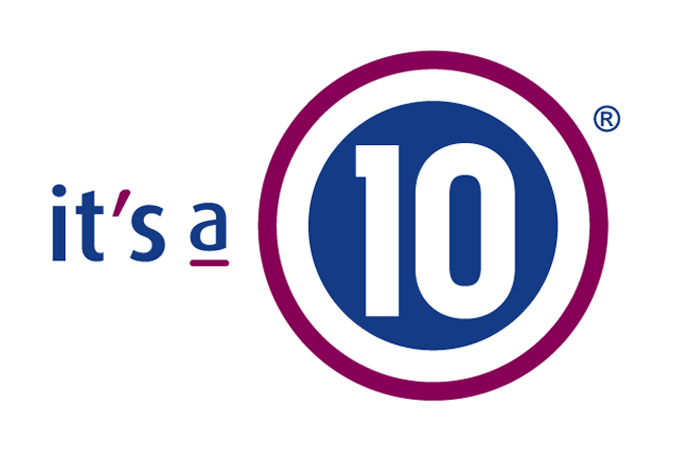 It's a 10
In a world where hair care has gotten confusing and cluttered,one brand offers a simple solution – literally. With It's a 10 hair care products, you can enjoy exceptional results from a line of multipurpose products, all while reducing the number of products you need to keep on your shelf. Inspired by years of first-hand salon experience, each and every It's a 10 product is formulated to deliver a combination of 10 benefits that used to take numerous products to achieve. Now, through our exclusive professional salon formulations, you can enjoy shine, moisture balance, and healthy movement with just one product. We call it the strength in simplicity and it will undoubtedly change the way you think about hair care.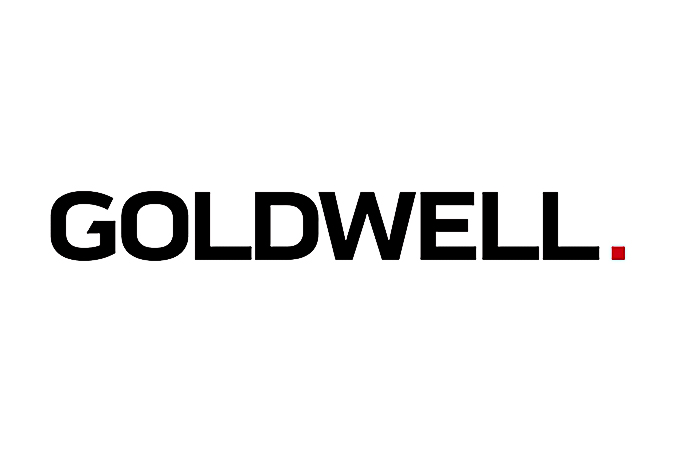 All Goldwell products are developed according to the professional standards of hairdressers. Sound experience and knowledge about hair cosmetic products and their effect on hair and scalp enables them to offer completely individual shampoos and special treatments as well as styling products for all individuals.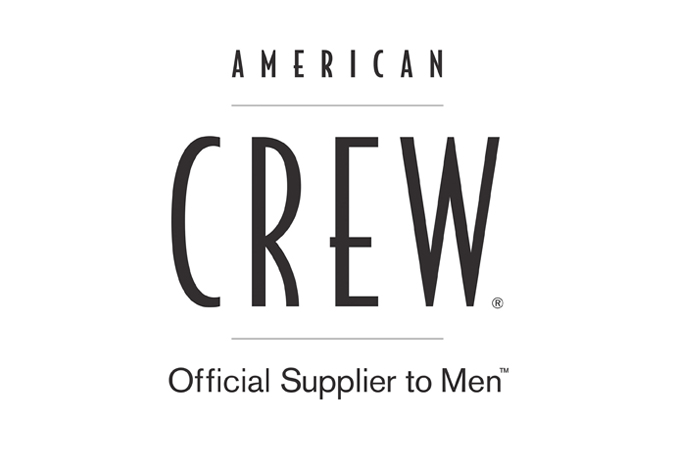 American Crew product line, the leader in men's grooming, is simple, easy to understand and easy to use. The products have a clean, refreshing masculine scent. All American Crew hair care products are water-based and contain natural conditioning agents such as rosemary, sage, thyme, ginseng and aloe providing gentle, effective therapy to the sensitive, often neglected skin of the scalp.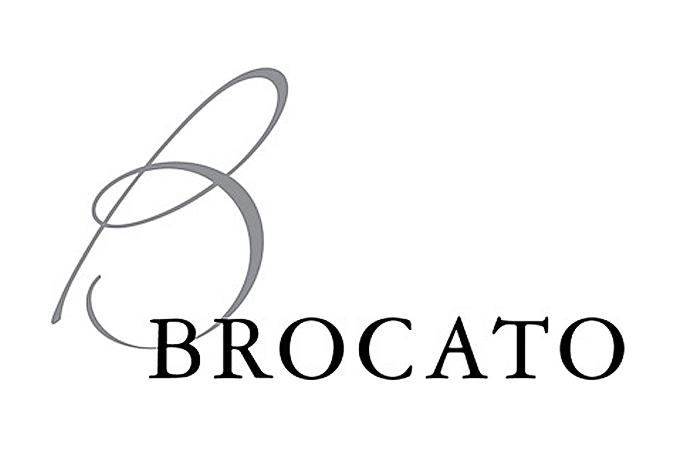 In an industry inundated with countless claims of turning ugly ducklings into swans, only to leave the consumer flat once they leave the salon - master stylist, Sam Brocato, believes that knowledge is the key to everyday beauty. "Hair truly can be emblematic of who we are - it is a representation of our personality and our life", says Sam. "When a stylist can bring this out, it creates an instant connection with the client." Brocato is instilled with Sam's knowledge about the needs of hairstylists and clients alike, and passion for creative design and product performance. All combined, affording the consumer every opportunity to look just as great as they did when they were in the stylist's chair. Along with his wife and two young sons, Sam recently moved to New York, where he continues his commitment to the business of beauty.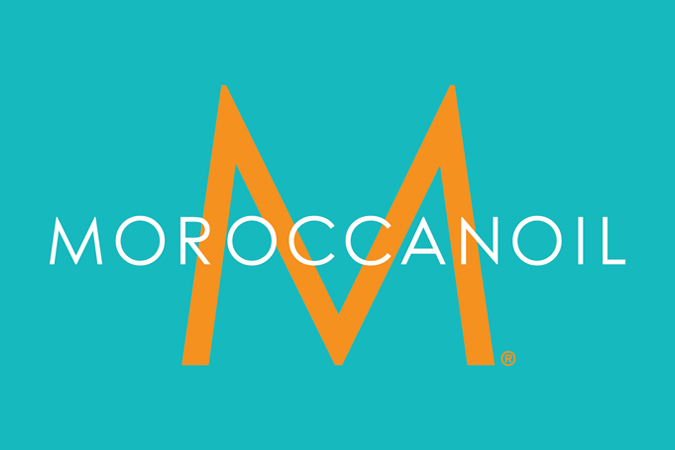 MOROCCANOIL has created a revolutionary styling, finishing and conditioning product line for hair that will guarantee an enhanced result. Hair looks and feels healthier after just one application. They include a signature argan oil in all our products. A remarkable gift from nature found growing only in Southwest Morocco, it is a powerful antioxidant, UV protector and free radical neutralizer, rich in vitamins that strengthen the hair and increase the hair's elasticity. We continually strive to create unique products using the highest quality formulations to deliver extraordinary results. MOROCCANOIL is an effective and frequently requested conditioning line of hair products for stylists and their clients.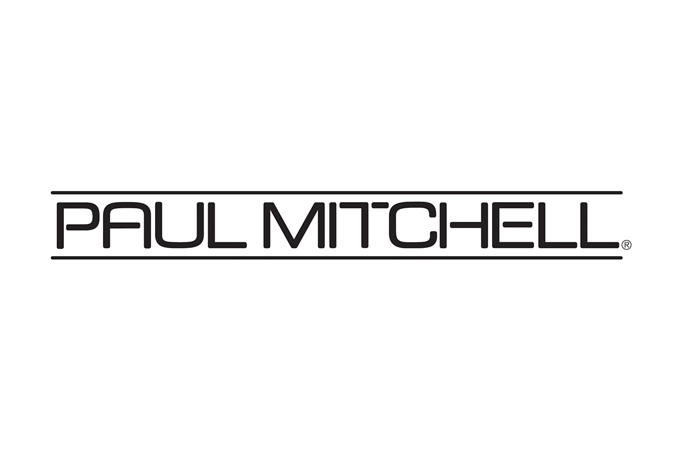 From the runways to the hottest clubs to galas and premieres, Paul Mitchell, Modern Elixirs®, Tea Tree and Paul Mitchell® Lab™ define the latest in hair care trends. When it comes to beauty, you know exactly what you want and Paul Mitchell's New Systems, can get you the results your after. The Systems provide the targeted benefits you crave, including Color Care, Moisture, Extra-Body and Style in Light, Medium and Firm Holds.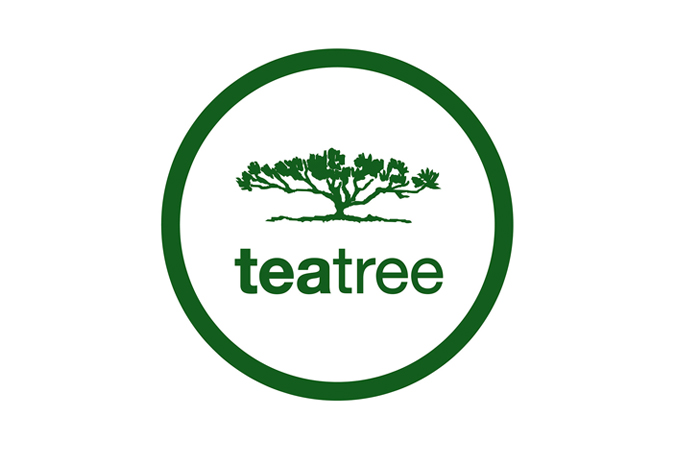 For centuries Australian natives have used the healing powers of tea tree oil for everything from itchy scalp to muscle aches. Now you can bring this natural magic into your own bath with Paul Mitchell's Tea Tree Collection. Made with essential tea tree oil, Tea Tree products refresh and stimulate the skin and scalp. Take advantage of our current promotions and enjoy the tingling refreshment that leaves you feeling clean and rejuvenated from head to toe!
All logos appearing on this page are trademarked (™), restricted (®) and/or copyrighted (©), and are the exclusive property of their respective owners. The inclusion of these logos in no way implies any official endorsement by the companies represented.